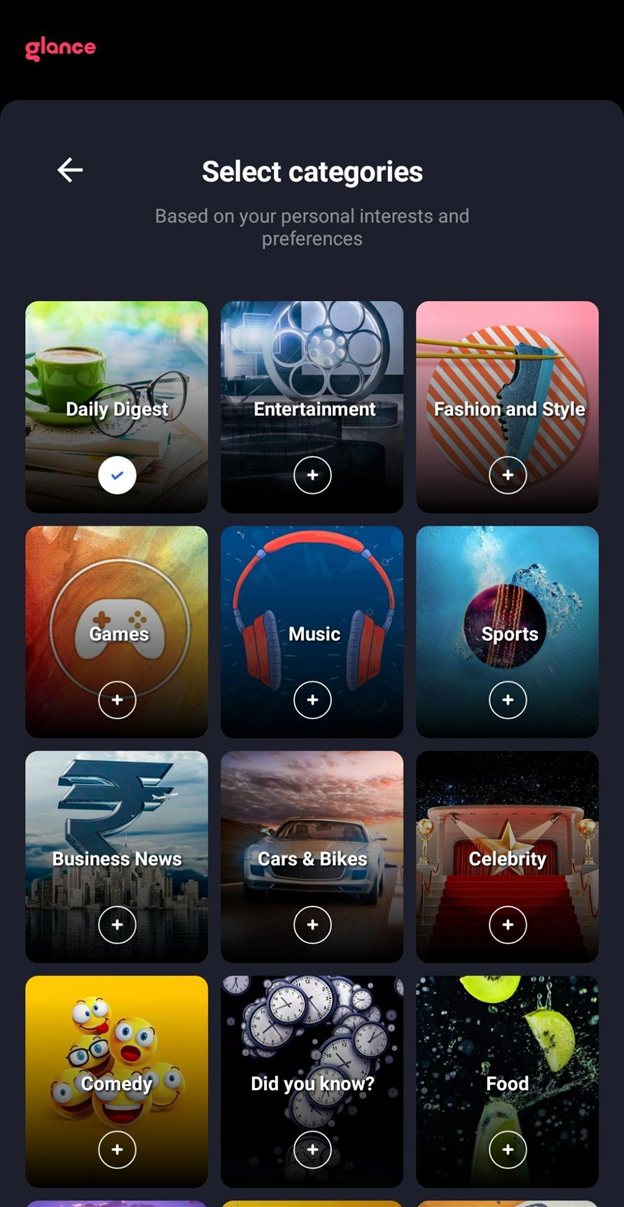 You may have searched for "How to remove Glance lock screen".  Let us first describe Glance's beauty to you. On Glance, you can choose from a wide variety of categories in this, including entertainment, comedy, sports, news, nature, fitness, food, travel, fashion, music, games, and many more (category options are displayed visually).
We'll show you how to remove Glance on MI phone lock screen if you really want to, but there are 10 reasons why we think you shouldn't remove Glance.
1. You are the proud owner of an MI phone with a very unique addition to it. First and foremost, did you know that MI's Glance lock screen is a Smart Lock Screen? That is an accomplishment to be proud of!
2. You can personalize and select your preferred categories, such as trends, sports, etc., so that every time you lock your phone, you are guaranteed to see something that will excite you, intrigue you, or make you smile. On your MI phone, to see more of what you enjoy.
3. MI's Glance lock screen provides you with LIVE entertainment and enables you to interact with celebrities, creators, and thousands of other MI users who also have Glance enabled on their phones to take part in the LIVE shows.
4. Did you know you can get to know the latest trends and current news, right as they happen? With Glance enabled lock screen in MI, you can be the first to know what's happening, as it's happening, without unlocking your phone. Isn't that smart?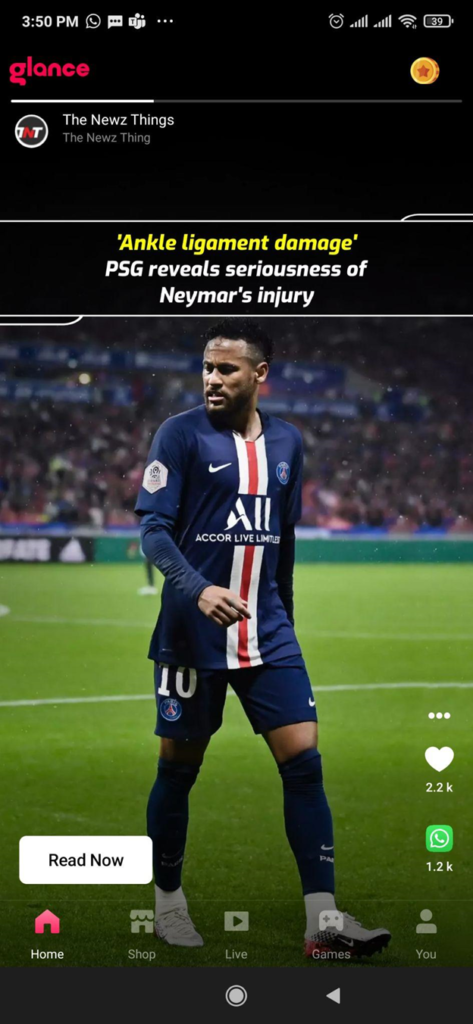 5. If you're passionate about sports like cricket, football or others, you'll never miss another exciting moment with Glance lock screen in MI. With shows for pre-match analysis like Pitch Ke Peeche, T20 Adda, T20 Fan Fest, you can not only stay updated about your favourite sports but also get a chance to see sports legends like Harbhajan Singh, Sreesanth and others, LIVE!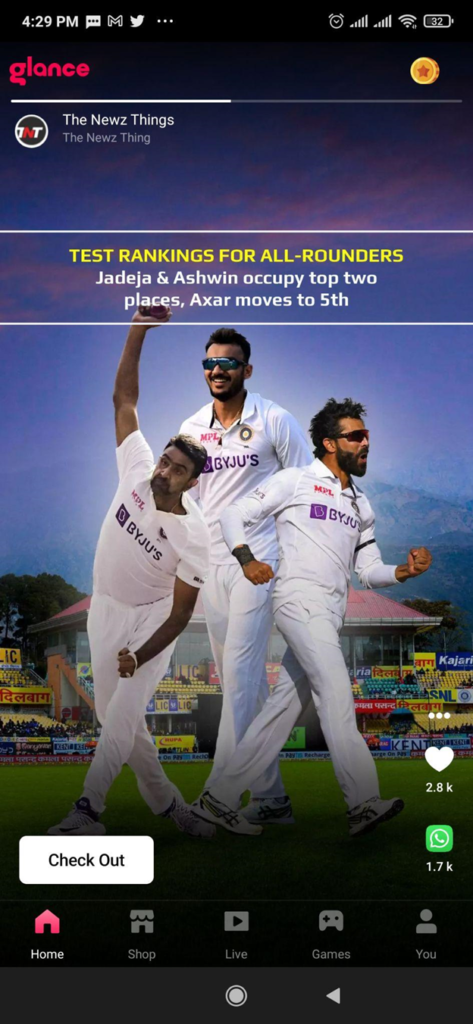 6. If you're into gaming on your phone, you will absolutely love glance, and won't want to remove glance from lock screen in MI. Picture this: more than 500 free games and the best part is, you don't need to download even a single one. That means you save data and have just as much fun, whenever you want, without even unlocking your phone once. That's smart for sure!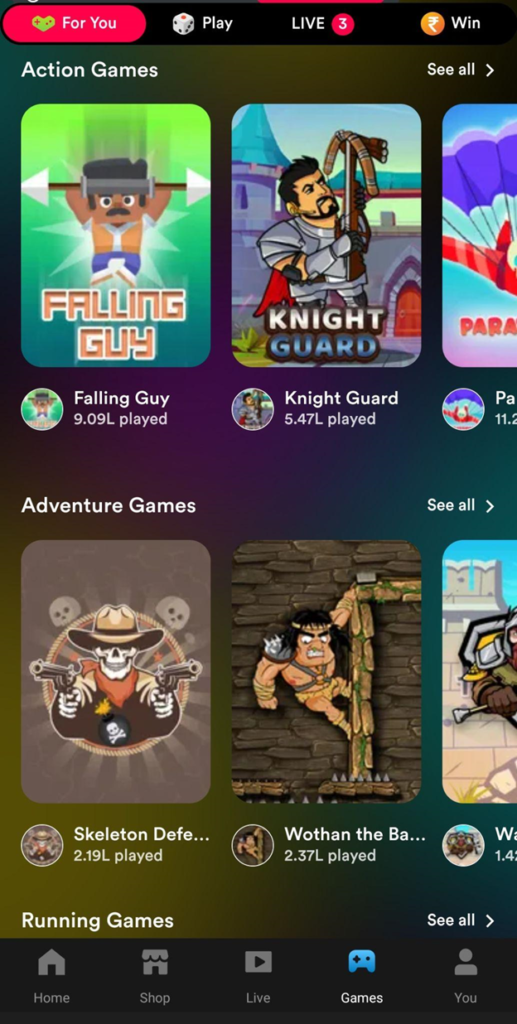 7. Without having to unlock your phone, you can go shopping if you're a compulsive shopper or even just feel like picking up some casual clothes to wear. With the Glance lock screen for MI, it's improbable but true that you can find the newest fashions, the hippest merchandise, and shop directly from the most well-known designers, including EK by Ekta Kapoor, Dcraf by Rana Daggubati, and a plethora of others. How clever is that?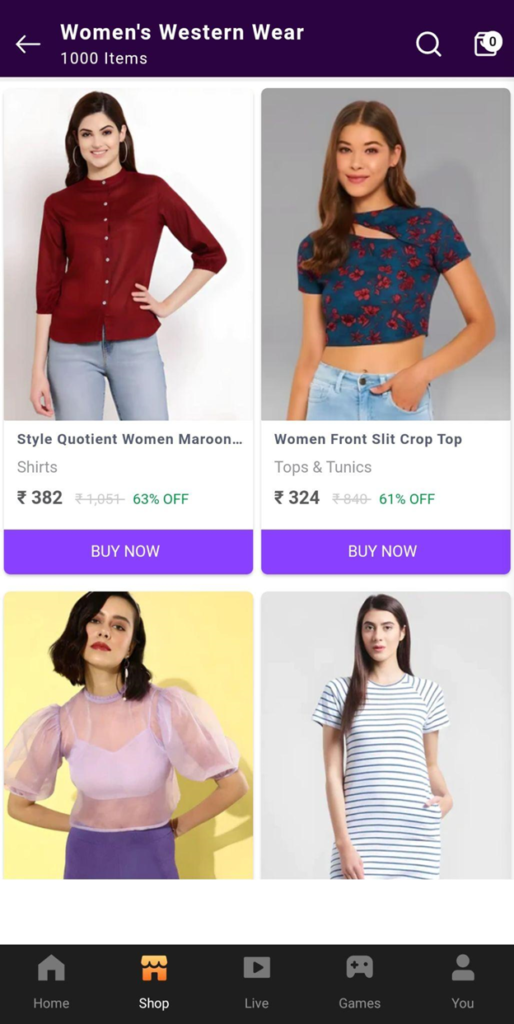 8. If you've ever heard that the MI's Glance lock screen uses up your battery quickly, we're here to tell you that's not the case. Glance actually uses very little battery life on your phone, and it even has a powerful battery saver feature that you can activate. While you take advantage of everything your smart lock screen has to offer, your battery consumption will remain extremely low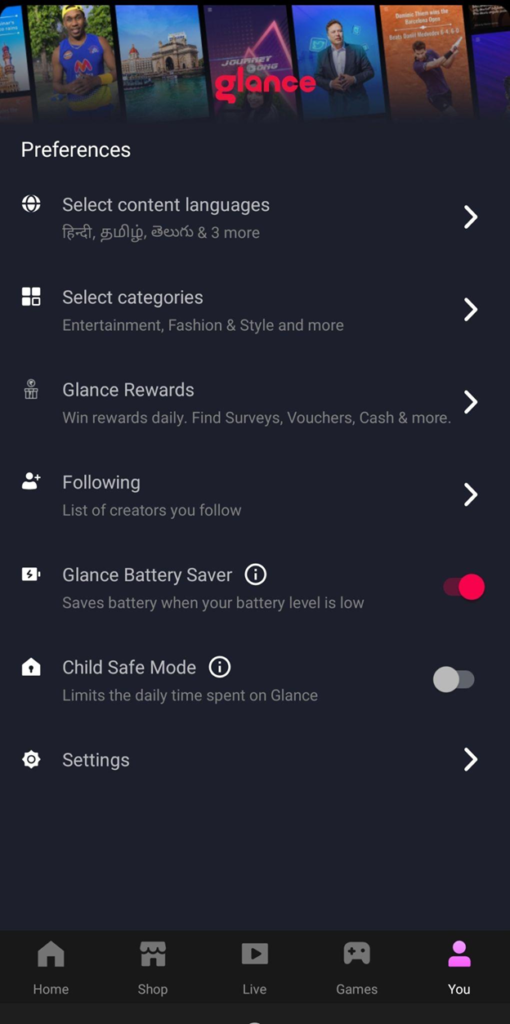 9. Are you worried about children in your house using Glance lock screen in MI to play games without needing to unlock the phone? Then you should know that Glance also has a unique child-lock feature that prevents your lock screen on MI from being used by someone else without your approval and permission!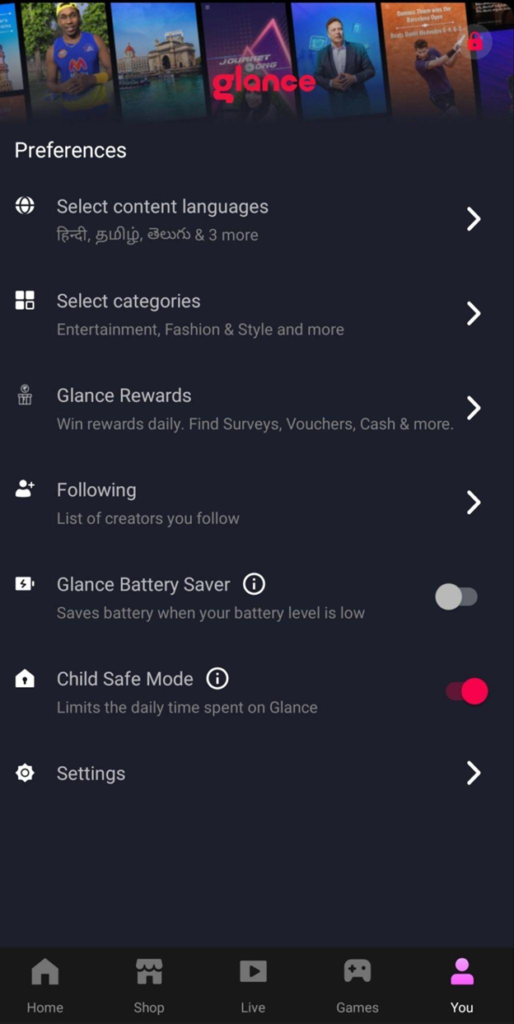 10. Like you, millions of people adore the MI Glance lock screen. Even though it can be challenging at times to comprehend all that Glance can do for you on a daily basis, once you do, you'll undoubtedly love it! Still want to Disable Glance or Remove Glance?
Although it will be difficult for us to say goodbye, we told you that we will show you how to disable Glance from the MI lock screen. Here's how to do it:
Activate the "Settings" app on your MI phone.
Locate the "Lock screen and password" option by scrolling down.
Select "Lock screen display" by tapping it and then selecting it.
Eliminate the " Show lock screen magazine" toggle.