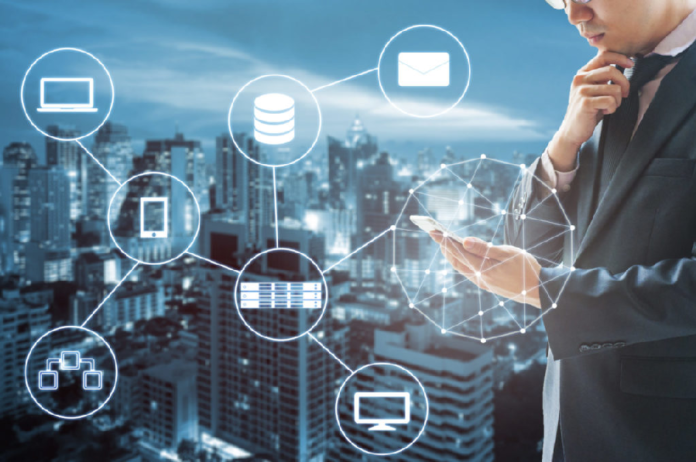 Most internal IT services cannot keep up with the rate of change since technology has improved greatly since the days of break/fix IT. As a result, many companies' IT teams are reactive rather than proactive, and their systems cannot keep up with the demands of a developing organization in the digital era. Managed service is the process of contracting out corporate administration and management to a service provider. Incorporating managed services Harrisburg in your business is a great first step to ensure the success of your enterprise.
Listed below are some of the benefits of having managed services
They ensure to focus on your core objectives
Your company IT needs to grow exponentially as your business continues to grow. This maybe overwhelming for your in-house team, leading to additional responsibilities for other employees in other departments. This may lead your staff to stray away from the companies initial objectives. Therefore in such instances,managing its services is necessary. One of the advantages of managed services is that it allows you to fill in gaps as needed, freeing up your workers to focus on the duties they were paid to accomplish. A certified managed services partner will provide you with a flexible service model that allows you to choose the degree of care you need, whether it's just keeping the lights on or outsourcing your whole IT department.
They offer the needed expertise.
Modern tech introduces new challenges that your current IT team may not be prepared to handle. There's also the issue of leadership: therefore, you'll need a lot of resources to support your business solutions, whether they're in the cloud or on-premise, which might be an issue if your IT department is a one-person show. This may be remedied in several ways, including recruiting and training new personnel, which is a costly option. Alternatively, managed services might be incorporated.The ability to hire a whole team of IT specialists for a set monthly cost is one of the most enticing components of the managed services model. Some Managed Services Providers (MSPs) have a shared approach to managed services, which means you can add or subtract people from your managed services team as needed depending on the project's needs. Experts in technical, functional, architectural, and training consulting can help you keep your systems up and running while also optimizing their potential.
It is cost-effective
One of the most obvious advantages of managed services is that it reduces labor expenses and avoids hiring and training new IT personnel. The potential to scale talents is quite appealing. Most MSPs provide a hybrid onshore and offshore resources model, which lowers the average effective rate and expands your resource pool.
They monitor and ensure the maintenance
Another benefit of managed services is that MSPs tackle maintenance in a proactive manner rather than waiting for anything to go wrong. MSPs employ remote monitoring and management to detect, diagnose, and resolve potential issues before they become a problem.