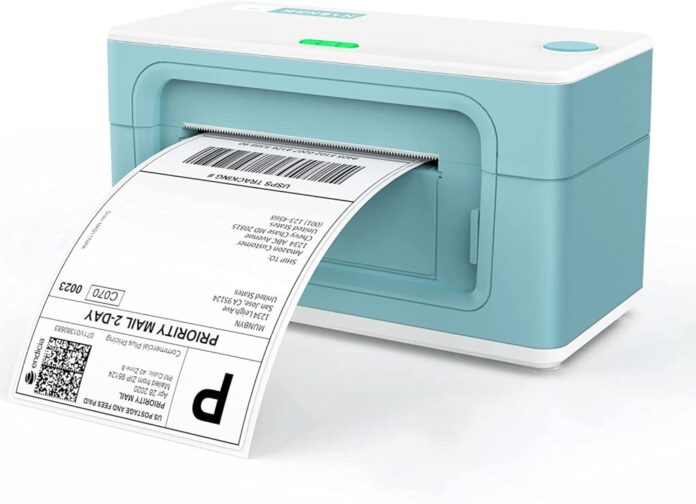 Many businesses across the globe prefer producing their own labels. That's why it means a lot to them to get the right type of commercial label printers for their businesses. Printers like the TSC commercial label printers are the best because they guarantee high-quality and professional designs. 
Since product packaging directly affects sales, it is absolutely crucial to buy the right type of label printer so that your packaging is of high quality. 
Never compromise the quality of your labels by going for low-quality label printers. Ideally, you should go for high-quality industrial label printers. However, the kind of label printer you need largely depends upon your business needs and purposes. 
If you want to buy a commercial label printer that works best for your business, keep the following tips in mind. These tips also work for those who are already using label printers. 
Decide Your Cost Per Label
You should have a clear idea about how many labels per day you would need to print. This is important in order to avoid excessive and useless labels. If you go for a printer that has the capacity for printing more labels than you need, it would be a clear-cut waste of money.
Make Your Printer Cost-Effective
The label printer you go for must not eat the majority of your business's budget, i.e., it must be cost-effective. You should go for eco-friendly and cost-effective label printers. Remember that a cheap commercial label printer isn't always cost-effective. 
A cost-effective commercial label printer is the one that has a low cost per label and is of high quality. 
Go for Compatible Commercial Label Printers
If you want to buy a commercial label printer that's efficient, you should understand and remember that compatibility is the key. 
Compatible commercial label printers are the ones that can work with all sorts of printing accessories without any installation hassles. 
This is not only good for you but also for your work environment. Compatible commercial label printers can really make your work environment more productive.
As mentioned earlier, packaging has to be of high quality in order for your products to sell. Poor quality labeling can decline your sales. 
So, always go for commercial label printers that are capable of high-resolution printing labels. Such labels would look more professional, elegant, and good for your brand.
Conclusion
There are hundreds of types of commercial label printers available on the market, but not all of them are best for all business needs. 
Buy a commercial label printer for your business exactly in accordance with the needs of your business. Never compromise on resolution, compatibility, and cost-effectiveness while buying commercial label printers.