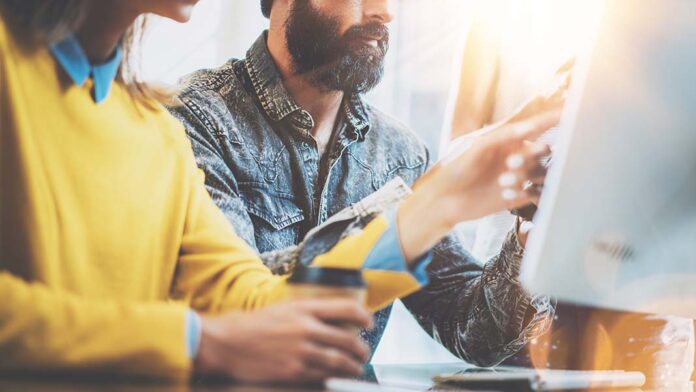 One of the most typical questions entrepreneurs and business-minded people ask is always about how to build a tech company? You easily get caught up in the glamour of launching a successful startup with the possibility of becoming the next Google or Facebook. But do you know 90% of the startups fail before they reach to sustain themselves? This is because they are centered around a few major mistakes that include no market need, running out of cash, an ill-equipped team, and being outcompeted. So is it feasible to start a tech company?
While it is true that the air didn't seem to be right for the startups, you gained the knowledge necessary to make your startup successful. Despite searching for cheapest hosting, you need to take workable steps discussed below.
Top Steps for Beginners to Build Up a Tech Company
Building a tech company is never an easy task. From managing expenses to knowing the market needs, you need to come up with an effective strategy that can boost your tech company's growth. In the beginning, you need to do all the tedious tasks perfectly to ensure that you keep on moving to the right path. Once you become sure that you are growing, it becomes easy to reach a sustainable state.
However, everything starts with prior beginning steps that determine the future of your company. Therefore, always take competent people that are ready to make your business successful. So what to do in order to build up a tech company? Let's discover below.
1.   Get Domain & Hosting
The first workable step that you need to take in order to build up a tech company is always about selecting the name. You must need to select your tech company name and be creative with it. Once you select the best name for your company, you need to buy a domain and take hosting to start building a website. Remember, as a tech company; you must need to be present on the internet to gain public attention, attract clients, and get more investors.
2.   Effective Logo
A logo gives people a direction about your company. You need to consistently move forward by bringing effective logos that you need to design with the help of an expert logo designer. This enables you to represent your tech company in a better way without letting the audience lose interest. Remember, your logo needs to be eye-catchy and represents your company concept.
3.   Build Market Strategy
It is true that most startups fail due to not learning or building market strategies. Here, you need to research your competitors, know the innovative product you are bringing to the market, how it will work, and get assistance in knowing people's needs. Once you analyze all the factors, go for a survey to know the people's interests. This will help you to get the fresh results of what people think about your product. Thus, you build a more effective marketing strategy.
4.   Map Product Features
You need to know your product and how it works to solve the problems of people across the country or globally. Therefore, map product features and know which feature is most important. This is because once you list down the important features, it becomes easy for you to market your product based on the vital features.
5.   Build Financial Strategy
Once you are done following all the above steps, you need to come up with an effective financial strategy for your tech company. Remember, you need a sufficient flow of cash and know from where you gain it. This is because once you are clear about how everything will work, it becomes easy for you to build a tech company hassle-free. The key point is to connect, collaborate, and bring efficiency to your overall system.