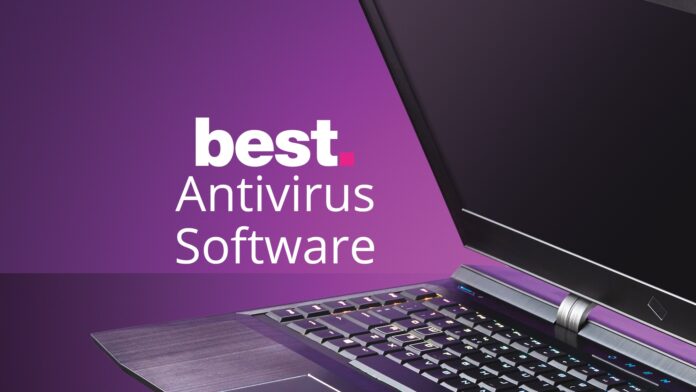 When buying a new computer, it is important to decide on what security software you need. You can download a free trial version and see how it works, but there is no way to know if the product will work for you. Most people don't know the first thing about antivirus software, so it is a good idea to choose a product that can do these tasks. Most security suites come with a firewall, automatic updates, and the ability to use on multiple computers. However, you don't need to pay for these features unless you are concerned about malware and identity theft.
Antivirus is a Must
There are many free antivirus programs available on the market, but you need to make sure that you choose the right one for your needs. A good antivirus package will keep your computer protected from viruses and other malware. It will also protect your data across all of your devices and will run on your phone, tablet, Windows 10 laptop, and PC. Some packages include VPN services, so you can protect your privacy online, and many will also help you manage passwords for various accounts.
A VPN is a Great Tool
If you want additional protection, you should consider purchasing a paid security program. Although antivirus software is essential, it is not enough. You should also install a secure virtual private network (VPN cosa è), password manager, and end-to-end encrypted messaging apps. Even though this will cost you more money, you can rest assured that your data is safe with these programs. Cybercriminals are getting more sophisticated, so it is crucial that you protect yourself against them.
Always Use a Firewall
Another way to prevent cyberattacks or malicious or unwanted traffic is to use a firewall. A Firewall manages your network traffic and helps prevent viruses, malware and all other malicious files from accessing your home computer network. Most computers come with a firewall already installed but you can add additional software if you want additional protection.
A Browser Protection Tool
Viruses tend to target your browser or its extensions as a way to gain access to your computer. Malware can contain browser hijacker software that can take control of your web browser. When it does, it can change settings such as your default homepage, search engine, and can even redirect you to random web pages. Worse still, the browser could collect your online activity, personal information, and lead to an influx of pop-up advertisements.
Summary
The above security software tools should be among your considerations if you want to stay safe online. With these acting as extra layers of protection, hopefully, you can stay safe among all the threats that the internet can bring.