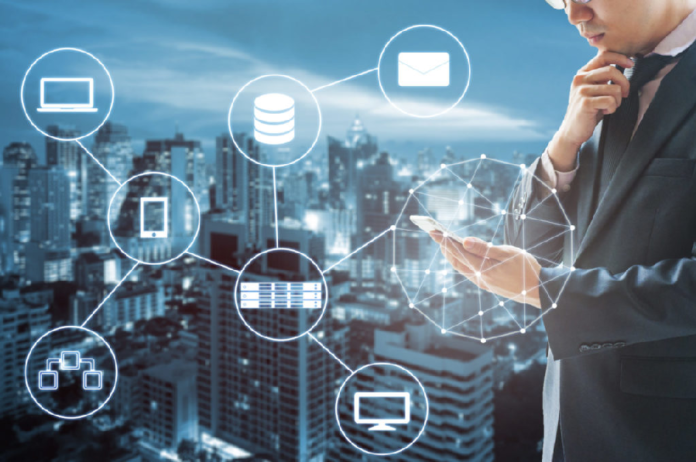 Bitcoin is one of the famous forms of cryptocurrency widely accepted in different parts of the world. It has become extremely popular that many institutions are now considering bitcoin hosting. If you are considering bitcoin hosting, this article is for you. This article will discuss bitcoin and how you can benefit from purchasing and hosting bitcoin.
Bitcoin exchanges let you buy, sell, and hold cryptocurrency. If you want to set up an account, you will open it the same way as a brokerage account. You need to provide proof of identification and some proof of your funding.
Setting up a bitcoin wallet
To use bitcoin, you need to set up a bitcoin wallet where you have to store your bitcoin, referred to as cold/hot wallet. An exchange/provider stores it in the cloud. There are various providers of online wallets for bitcoin, such as Mycelium, Electrum, and Exodus. A mobile wallet or cold wallet is a device used to store bitcoin but offline (not connected to the internet) such as Ledger or Trezor.
When buying a bitcoin or hosting a bitcoin, you need to keep a few important things in mind. First, you have to be aware that bitcoin is expensive, and if you do not have enough money to purchase bitcoin, you can purchase a fractional bitcoin from some vendors. Check the fees beforehand, which is a small percentage of the cryptocurrency transaction amount. Another important thing is to be aware that Bitcoin purchases are not instant as the transaction must be verified first by miners. Although it is not instant, the process is not that long. It would take around 10 to 20 minutes for the transaction to reflect in your account. Thus, making bitcoin hosting efficient, safe, and spotless transactions.