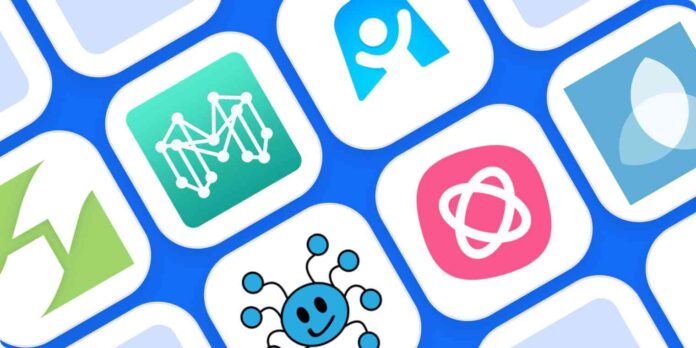 Establishing a business may be easy if you have the desired capital, skillsets, experience and a ready market. However, creating those memorable and unparalleled buying experiences to your target audiences may be a daunting task. However, you shouldn't stress because the most practical solution is to create a customer journey map, which is a great tool that helps know how your customers shop.
Approaches towards customers change over time and with the changing market. It is wise to also figure out how to best satisfy their needs and give them amazing shopping experience. Customer journey mapping is an incredible strategy employed by many businesses and markets to achieve client satisfaction.
It is a strategy used in the business world to depict a visual storyline of customers' engagement with services, products and different brands. By creating your journey map, you position yourself directly in the mind of your customers.  You get a chance to understand what motivates them to visit your store, their needs, concerns, and hesitations. 
When build your map, you need to do it from the outside-in-from the client's perspectives.  You have to know your customers their needs, desires, and present and future expectations. And with this in mind, here are key benefits of building customer journey maps. Read on.
Prevent Silos and Work on Same Page 
It is very common to find many companies operating in silos or in isolation. That means that every department works on its own without sharing ideas, information, tools, goals, priorities and even the right procedures. A key problem is that fragment in your business's internal processes leads to a fragmented customer experience. 
For example, if there is inconsistence when it comes to customer data management, one department will not have the right information and it will be hard to make informed decisions. Thanks to customer journey maps, you will work hard to ensure all the departments in your organization are working together without isolation.
Opportunity to Step into Customer's Shoes
Companies that offer top-notch customer experiences grow faster, make profits and retain customers. However, they still miss the mark in their endeavors by failing to fill the customer emotion and empathy gap.  It is important for any company to understand customer emotions and this is possible by incorporating their emotional states into their journey maps. They have to drive necessary actions from this compassionate insight and understand how they think or feel about your brand. 
Improve Content Marketing Strategy 
Many companies know how important is the search engine optimization (SEO) strategy, but still fail to meet their goals. A good number cannot provide comprehensive, relevant and targeted content. Customer journey mapping is imperative as it strengthens your content creation and marketing. In your mapping strategy use relevant content to solve problems, answer questions, inspire and the whole journey easier and amazing.
Picture Customer Behavior 
As a marketer, you need to know what factors motivate your target audience today and in the near future. Customer journey maps make it easy to learn much about your customers and understand their needs, emotions and actions. You will find it easy to make informed decisions in the long run.
Reduce in Cost and Increase in Sales 
There is a direction connection between business growth and customer journey mapping. The maps you create will help define your goals, align every department, encourage continual improvement and help stay ahead of the curve. Great maps will reduce the cost of customer services and satisfied customers will translate to increased sales or interactions. 
To Sum Up
Customer journey maps present businesses with an exceptional way to improve customer experience and brand growth. A company will learn more about what customers go through, their feelings, desires and goals. And from this map, a company looks for ways to empathize with the customers and do everything possible to satisfy their needs. You will have a worthwhile head-start at better understanding your customers and provide them with the great experience they desire.