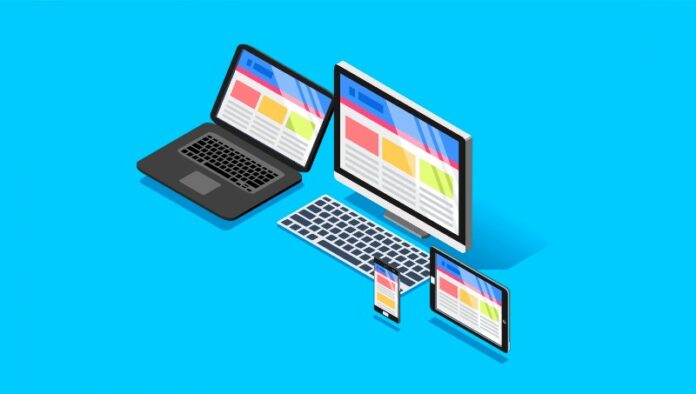 Introduction
According to Matt Davies Stockton, Search Engine Optimization (SEO) used to be fairly simple in the early days. You do a site analysis, come up with a semantic core and make sure that the content is unique, original, and has all the right keywords. Now, it's very different. Let's check out why SEO became complex over time.
The Details
Changing Google algorithms

– SEO has become quite complicated with a large number of tools and best practices that keep evolving. Those tools and best practices keep changing to keep up with Google updates. Google's revenue is closely linked to being the number one search engine in the world. To maintain the status quo, Google needs to adapt to the changing landscape of the internet and make the search page richer with different types of content and new algorithms that are beneficial for the users. 
Some of the changes to Google's algorithm in recent years include Chrome Security warnings, mobile speed updates, changes to Google's APIs, video carousels, and more. Each of those changes modifies how the search engine works and that leads to shifts in rankings. This leads to increasing complexity in your SEO efforts. You need to learn updated rules, reconsider your current plans, test a few things, and adjust according to the changes. Sometimes it may take weeks or months to understand the algorithm changes and how it affects rankings. By then, new changes to Google's algorithm may be knocking on the door.  
Misinterpreting new algorithms

– It gets more complex and difficult when you start misinterpreting new algorithm changes. That way, you'll spend even more time on useless tasks that generate no result. For instance, let's consider the example of Google mobile page speed benchmarks. Once it was announced, SEO experts rushed to improve page speed in all possible ways. 
While your site goes down on Google SERPs with slowing page speed, shaving milliseconds off your page speed won't rank you higher, especially if your website ranks very low. Improvement in internet speeds, cloud infrastructure, and other standard SEO practices already grants most websites fast-enough loading speeds. If your website is fast enough to maintain its rank, there's no need to spend a lot of time and money on making it 0.001 seconds faster than the competition. 
A lot of SEO tools

– The selection of SEO tools keeps growing every year and that complicates things quite a lot. When you promote an entirely new website that deals with something totally different, you'll need to come up with new strategies that you've never used before. 
Irrespective of your mastery of the standard SEO tools, you'll have to start from scratch when you need to use new SEO tools for a certain project. New approaches can be overwhelming and new SEO tools required to execute those approaches may have a steep learning curve.      
Conclusion
Matt Davies Stockton believes that businesses and SEO strategists need to adapt to the changing complexity of SEO. Develop a habit of reading up on SEO news every day. Watch your competitor's every move and track your progress with a monthly review.