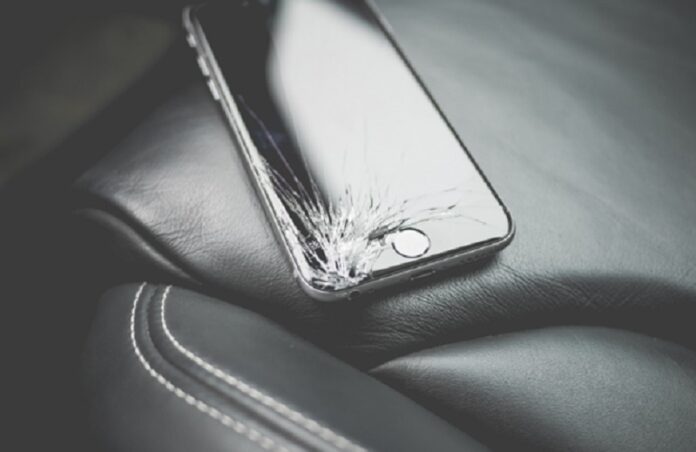 While many services offer iPhone repairs in Toronto, not all of them are worth your while. With so many options out there, it is a little challenging to know who is best for your needs and who isn't.
However, breaking an iPhone is something that all of us have done from time to time. Not everyone has the time to know the best course of action for seeking repair services. Luckily, this guide can help you.
4 Things to Look for In iPhone Repair Providers
Any Repairs for Any Model
It's important that you find a repair shop that can handle any kind of iPhone repair. Most shops offer a wide range of services, including screen repair and battery replacements, among others. Also, they should have access to cost-effective spare parts.
However, not all services can offer repairs for every model, so research your options before choosing a particular shop. Usually, reliable services can deal with versions that are currently popular. But you can also find some that deal with dated models, like the iPhone 11.
Free Consultation for Walk-Ins
A great thing if you need your device repaired is the ability to walk into a shop without an appointment. This allows you to get started in the repair process as soon as possible with minimal fuss.
Some iPhone repair shops offer Toronto walk-ins free consultations to determine what needs to be done with their device. This includes diagnostics and judging how much it will cost them in order to fix it properly. The great thing about this is that it can lead to cost-effective repairs, which always trump replacement.
With such handy services, everything runs smoothly, and you can expect your phone to be fixed immediately. And what do we mean by that? Let us elaborate by our next point.
Let's face it: none of us wants to be separated from our phones any longer than we have to. Even when it breaks, you don't want to have to wait for days, much less weeks, for repairs to conclude.
So, when you choose a repair shop, ask them about their same-day service options. If they have such policies, which is very much possible, you can expect fast and expert service.
If not, you should also ask how long they usually take to repair phones in general. Then you'll know how long your phone will be at the shop if the required fixes are a bit complicated.
When you bring your device into an Apple store, they don't necessarily know who you are. They're only interested in getting your phone fixed as quickly as possible so they can move on to the next customer. As a customer, you deserve better than that.
The great thing about experts is that they're not just skilled and fast but also that they care. Personalized services mean that the technician will take the time to look at your device.
From everything we've learned, they should make sure that they know exactly what is wrong with it beforehand. It also means that they will be able to provide you with a time and cost estimate before they do anything else.
This style of service is customer-oriented, efficient, and doesn't compromise on quality workmanship. It's exactly what you need
Get Your iPhone Treated Now
In this day and age, we cannot afford to stress over things if there are simple solutions available. For iPhone customers, some types of damage are not the end of the world. But if the device stops working past its warranty, you need quick fixes.
But not all repair providers for broken Apple products are trustworthy or worth the service fees. We have detailed the qualities of the best service providers. Look for these when seeking iPhone repairs in Toronto, and you can guarantee a great experience for yourself.