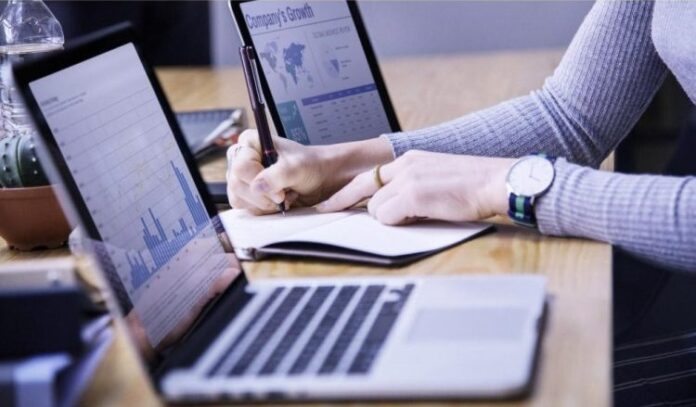 Digital marketing is one of the core pillars of business success, and this is something that will play a key role in growing a brand in the modern world. According to Fundera, 47% of small business owners handle their own marketing efforts. This is one of the best examples of why it is so important to make sure you get your marketing right as much as you can, and there are so many strategies you can use to help with this.
Modern companies need to continually evolve and grow, and there are plenty of elements that play a part in this process. Being able to find the marketing strategies that play the best roles in helping you thrive as a modern company. There are plenty of different marketing techniques that you can use to help your business succeed, and it's important to look at what these are. 
Benefits of Digital Marketing
First, it is important to make sure you understand the benefits of using digital marketing to help your company grow and find success. And these are some of the key reasons why you need to make sure you embrace digital marketing as much as possible. 
Global reach

Cost-effective

Personalisation

Remain competitive

Go viral

Plenty of choice
Email Marketing
Email marketing is the oldest form of online marketing, and one of the most effective options you can use. According to OptinMonster, email marketing gives on average a 4400% ROI, which is among the best you can possibly get as a business. There are so many great ways to tailor email marketing to what works for you, as well as trying to achieve the best possible results. You have to come up with some of the best ideas that you can use to make email marketing work for you as much as possible.
Social Media 
Social media marketing is one of the key forms of digital marketing, and it can have the greatest impact on the way your business generates success. You have to try to focus on the different ways of being able to utilise social media as much as possible, and this means making use of sites like Instagram, Twitter, Tik Tok, Facebook and LinkedIn. Social media allows you to connect with people from all across the world, and this is so rewarding. As reported by Smart Insights, more than 58% of the world's population uses social media, and this illustrates the importance of using social media to your company's advantage. 
Pay-Per-Click
Pay-per-click (PPC) advertising is one of the best and most effective forms of being able to improve your digital marketing policy. Bringing in an adwords agency is one of the best things that will help you to improve your PPC marketing, and there are loads of excellent ideas that will help you improve this. The Search Equation is one of the leading adwords agencies that is going to help you make the best PPC choices, and improve your marketing. PPC is a great option when looking to make your company's marketing better, and this is really important to keep in mind. 
These are just some of the best digital marketing strategies that you can use to improve your company's digital marketing strategy. It is important to be able to improve this as your company evolves, and making the right decisions for the future can have a big impact on success as a business.